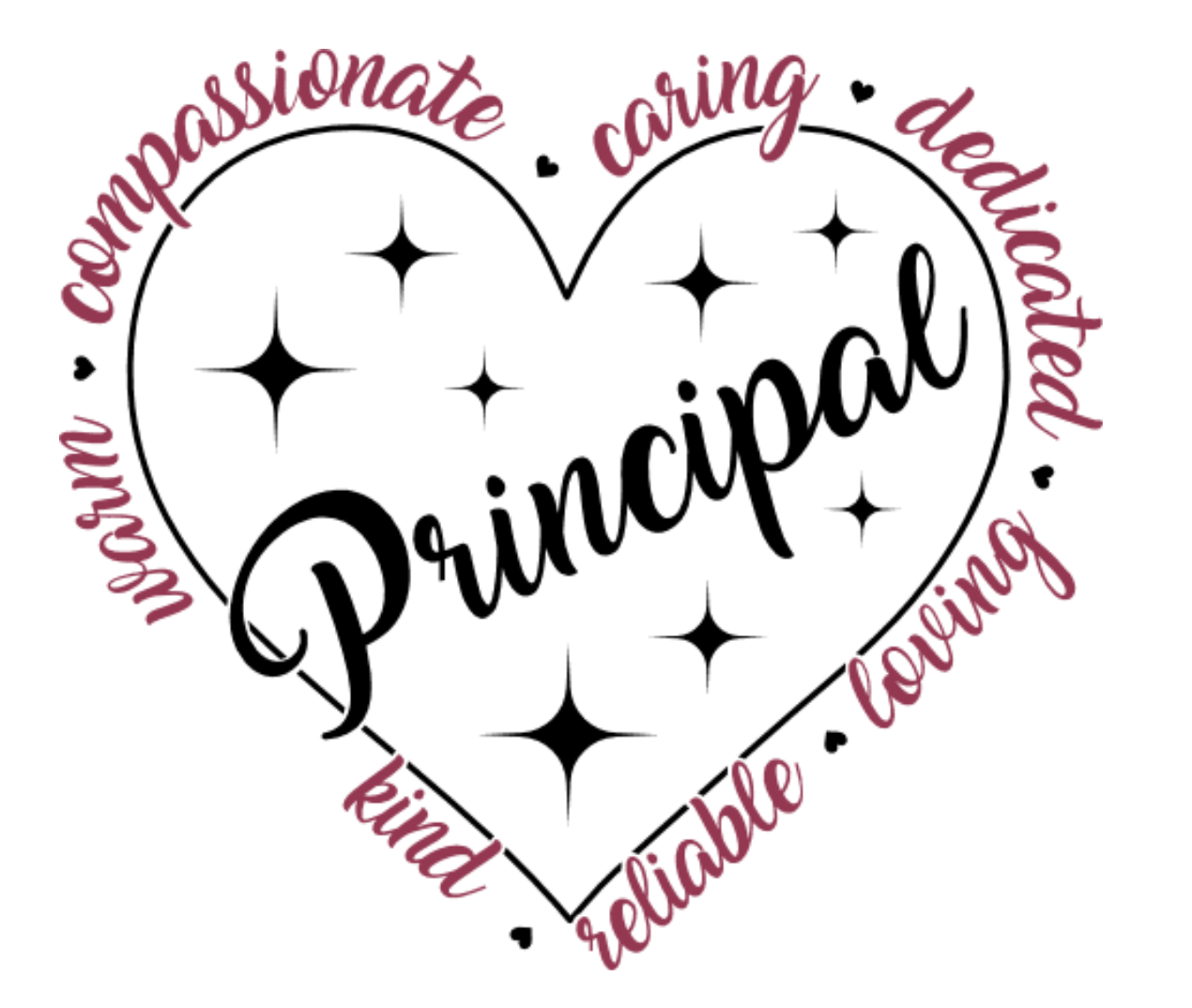 Welcome to Ola Edward's Community School!
I am Kimley Davis, and this is my 1st full year as Principal of this wonderful school. I would like to welcome everyone back to another great year of learning. I am a proud resident and graduate of Hillside High School. Prior to becoming principal, I was the vice principal at W.O.K. Middle School for 3 years. I started my career in education in the district as a substitute teacher, then an English Language Arts support teacher, and later becoming a 4th grade teacher for 10 years.
As we approach this new school year, we will continue to keep student achievement as our top priority. We will continue to meet every child where they are and move them forward. We realize that an optimum elementary school education is essential preparation to student's long-term success. With your support, Ola Edwards Community School will continue to be a positive environment where everyone is successful. We value and appreciate our students, staff and families!
Thanks for visiting our website and I look forward to a wonderful school year!